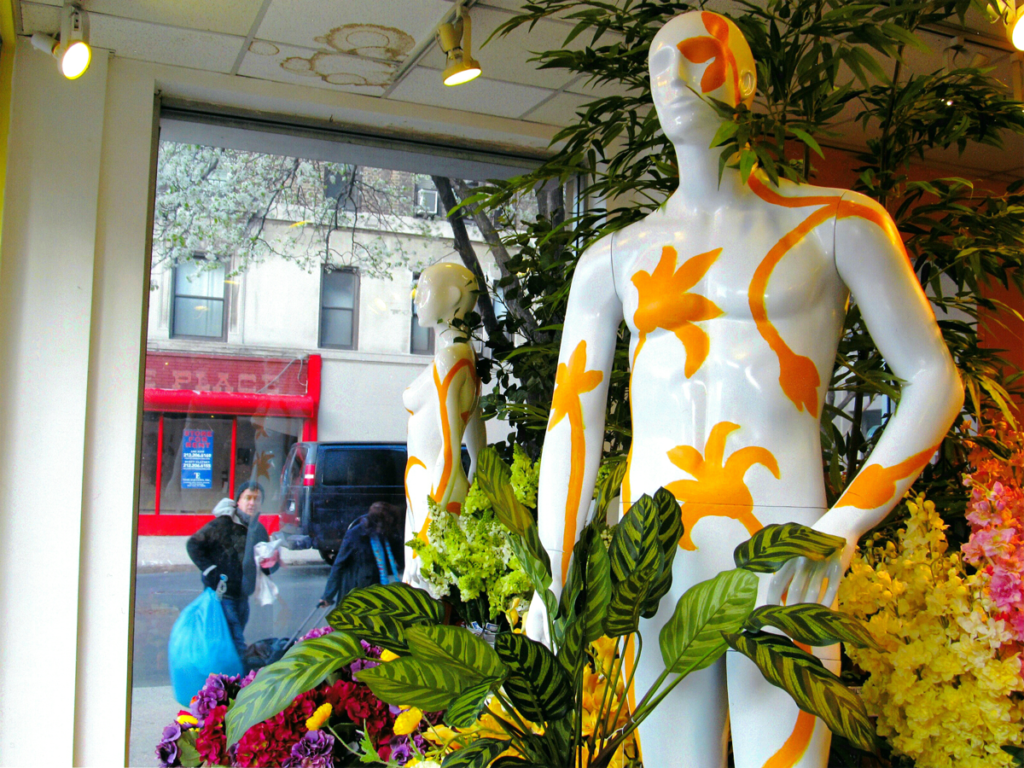 ART AND ARTISTS
MVA (Modern Visual Arts) Gallery is devoted to exhibiting the work of talented artists of all levels (emerging to established) from every region of the United States. Specializing in paintings, watercolors, drawings, digital, printmaking, mixed media and photography, the Gallery encourages and supports the creative activities of artists who work in diverse styles – from representational to abstract, from traditional to avant-garde. With the highest standards of excellence, the Gallery creates a stimulating environment to view extraordinary contemporary art.
In addition to public exhibitions, our Gallery professionals are in close contact with decision-making private and corporate collectors, interior designers, auction organizers, curators and art consultants. The MVA Gallery Director – who worked in major New York City galleries, published art reviews in national magazines, and taught at NYU – will serve as an enthusiastic advocate for artists.
THE AREA
MVA Gallery is strategically located in historic Bethlehem, Pennsylvania. Bethlehem, along with its neighboring cities Allentown and Easton, comprise the third largest metropolitan area in Pennsylvania (after Philadelphia and Pittsburgh). It is approximately a one-hour drive from New York City and many New Yorkers own houses in this area.
Bethlehem has a vibrant arts and cultural life. In addition to numerous galleries, it is known for the In-Vision Photo Festival, South Side Film Festival, Bach Festival, Wind Creek Casino Stage, nationally acclaimed Musikfest, and legendary Christmas Celebration Christkindlmarkt. Hundreds of thousands of tourists visit this dynamic city every year. And it has become an art destination for informed collectors and prominent art professionals.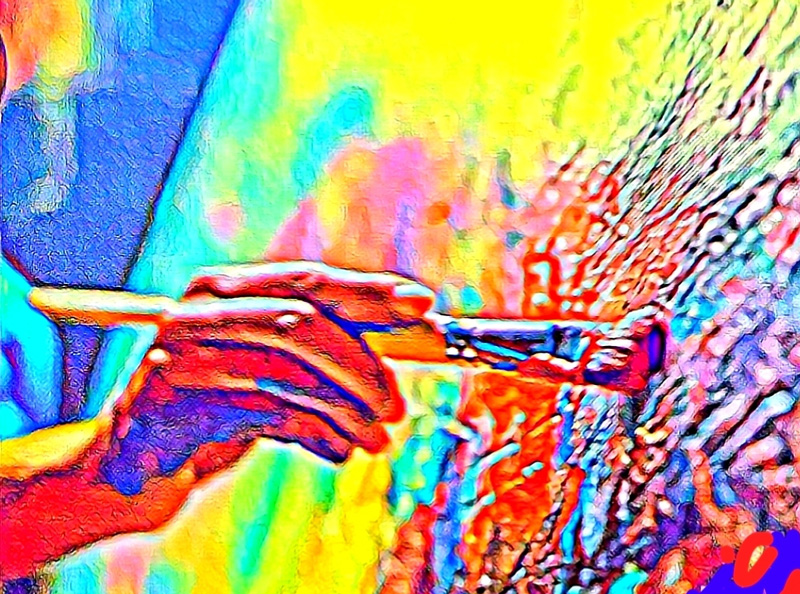 SPECIAL SERVICES
These special services are offered at various fees.
– BUILDING COLLECTIONS: Consulting services are available for private collectors, businesses and non-profit institutions. Collections can be created from numerous sources of established and emerging artists. A wide range of curatorial activities will be provided. Collectors are invited to contact the Gallery for a free consultation.
– AUCTIONS: Our expert staff can identify artwork and can act as agents at auctions to negotiate transactions.
– APPRAISALS AND ESTATES: The Gallery works closely with respected certified appraisers in evaluating and pricing art objects and collectibles during liquidation of an estate.
– ARTIST SUPPORT: Independent advice to artists and photographers is available on building and sequencing portfolios, developing documents and strong presentations, coordinating publicity and marketing strategies, selecting appropriate pricing, evaluating online opportunities and electronic platforms, and interacting with galleries and museums to ensure success in a complex art world. Artists and photographers who prefer a PORTFOLIO REVIEW only can contact the Gallery for an appointment.
–ART TOURS: Individual tours of New York City art galleries and museums can be arranged. Please inquire about art institution tours in other cities.
COMMUNITY RELATIONS: The MVA Gallery volunteers professional services and offers free resources to art and educational institutions.
GALLERY HOURS
The Gallery offers a relaxed atmosphere that is conducive to exploring and enjoying art. Free and open to the public. Hours are Wednesday through Sunday 12 to 6 pm. Appointments are required. Hours may vary, especially during rotation of exhibits. (As the Covid pandemic continues, appropriate measures will be in place to protect all visitors.) Private presentations can be arranged at a client's office or residence to accommodate the collector's schedule.
CONTACT
Telephone: 610.936.0737
Email: mvalp100@gmail.com –OR– support@mvaartgallery.com
Website: https://www.mvaartgallery.com
Address:
MVA Gallery
35 E. Elizabeth Avenue
Suite 35
Bethlehem, PA 18018
Please follow us on our new Instagram page @mvaartgallery.