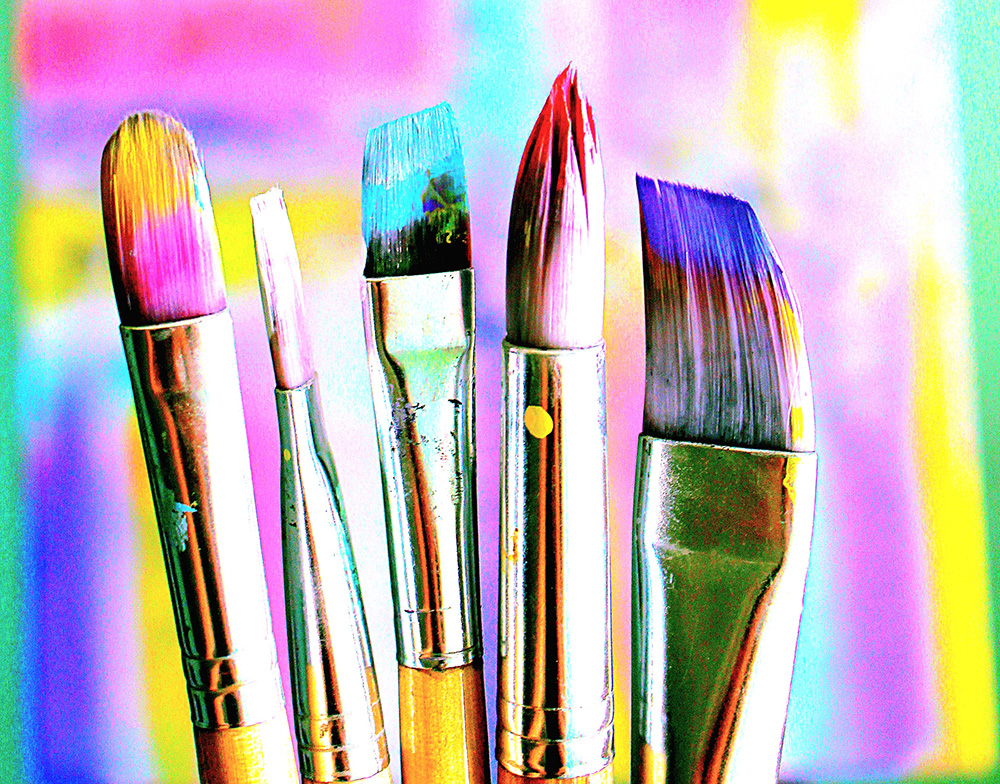 SUBMISSION PROCESS
Artists, photographers and sculptors, 18 years of age or older who reside in the United States, are invited to submit their work for our curated exhibitions. Most Calls for Entry for MVA (Modern Visual Arts) Gallery will appear at CAFE — CallForEntry, an outstanding website at https://www.callforentry.org. Select "Artists" then click "Find Calls" in the Menu. Continue by entering MVA Gallery into the search field. Artists new to CAFE can also click "Artist Sign Up" (free and easy).
In addition, individuals with ideas for exhibits or events may contact the Gallery directly by email. Come join us!
Private Consultations and Portfolio Reviews are available for a fee and can be scheduled at your convenience.
PRIVATE CONSULTATIONS
Independent advice to artists, photographers and sculptors is available on building and sequencing portfolios, developing documents and strong presentations, coordinating publicity and marketing strategies, selecting appropriate pricing, evaluating online opportunities and electronic platforms, and interacting with galleries and museums to ensure success in a complex art world.
INDIVIDUAL PORTFOLIO REVIEWS
Artists, photographers and sculptors who prefer a Portfolio Review only can benefit from impartial advice and thoughtful analysis focused on a completed body of work or work in progress. A Portfolio Review can be invaluable by providing a pivotal moment potentially leading to exhibition and publication opportunities.
Your Portfolio Review will be a one-on-one session in a friendly and supportive environment with the MVA Gallery owner/ Executive Director. He worked in New York City galleries, published art criticism, served as a faculty member and administrator at NYU,  and was included in almost 200 exhibitions in the U.S. and Europe.
CONTACT
Your Private Consultation or Portfolio Review can be scheduled in-person at the Gallery (or other convenient location) or it can take place digitally via Zoom. For additional information or to schedule an appointment, please contact the MVA Gallery at maxal100@gmail.com. Thank you.